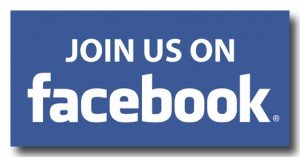 Come Gliding At Narromine
View Our Promotional Video
Where can I Stay In Narromine? - Click Here For Options
Commencing in 1919 Narromine Airfield is rich in Australia's aviation history and continues to make history in gliding today. Visit the Narromine Aviation Museum on the airfield to discover more.
Club House facilities are second to none.
NARROMINE GLIDING CLUB
ALL ABOUT US
Narromine Gliding Club is a regional gliding club in NSW and is located at the Historic Narromine airfield, West on the Mitchell highway, just a short walk from the center of Narromine township.
The township is only 38 kilometres (20-minutes by road) from the major inland city of Dubbo, a city with a population of 40,000. Up to 12 flights are available each day from Sydney to Dubbo with Qantas Link, AirLink or Regional Express airlines. An express XPT train service is also available from Sydney to Dubbo which then connects by coach to Narromine.
The Narromine Gliding Club rooms and the Narromine Aero Club both provide catering, toilet and shower facilities, air conditioning and wireless internet with a range that extends to the tie down area. The wireless internet is targeted to host large groups of pilots and visitors and is free to all visiting gliding personnel.
Hangarage is available on both a short and long term basis in either of two large council hangars and two large private hangars.
Narromine Gliding Club provides glider hire, pilot training, and advanced cross country soaring. Contact us today to discuss the options available.
Call or email Narromine Gliding Club today.
Phone: +61 2 6889 5338 or Cell Phone: +61 407 459 581